Having Twins, no doubt, doubles the excitement, but there is a fair chance of multiplying the Pregnancy Panic into a bigger number. Though the tendency of twin pregnancy is on the rise, the rate is merely 3 out of 100 parents to conceive twins or triplets in the USA.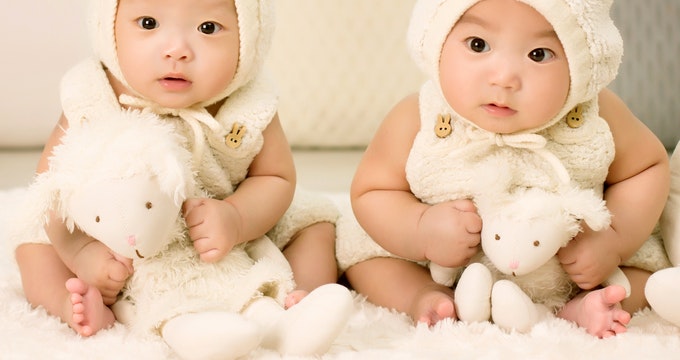 As twin pregnancy is quite out of what we call conventional, there are certain risks (nothing serious, though!).
Don't worry, I, myself, am experienced in carrying two buns in the oven!!! And an appropriate twin pregnancy blog is all I needed to calm my nerves during the pregnancy period.
I have picked the best and most informative twin pregnancy blogs for your ease (be ready to get some free info); check them out.
TwinMom – Twin Pregnancy

This blog is way out of the league than all the orthodox blog sites. It is packed with some fantastic options such as specialized classes (twin expecting, breastfeeding, twin nap, and sleeping, books, resources, and so on along with essential informative blogs and product reviews.
Also, it does not limit the information only to the kids; there are segments and products for would-be moms as well. There is also a registry list and provided for further convenience.

This twin parenting blog boasts high social media engagement with its high-quality blog posts and diet recipes.
Among all the twin parenting blogs, this particular one is more like an instructive complete lifestyle for parenting twins. From basic parenting tips, DIYs, the wellbeing of the mother, to even cooking recipes, it got all covered. Moreover, it provides proper information on time management, especially for working mothers.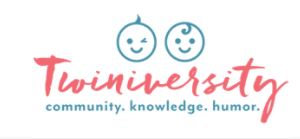 This blog site hails in publicity and popularity and also has a strong media game at its hand, and obviously, it deserves all the attention.
Its extensive resources are life-saving for twin parents and even for twins as well. The Twiniversity Podcasts, shop, pregnancy timelines based on weeks and trimesters, and also suggestions to the perfect twin gear are some of the aspects that make this site unbeatable and handy at the same time.

"Experience never backfires," neither does this blog site as it is created and maintained by a twin mom herself. She seems to share her fair share of experiences collected from the bits and pieces of her twin parenting journey.
One of the most effective twin pregnancy blogs is more like collective solutions that twin parents may encounter soon or later. From maintaining the married life after giving birth to twins to planning the holidays, it illustrates all.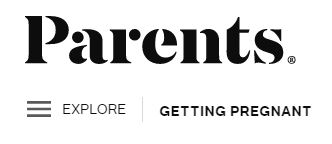 Parents Magazine is undoubtedly the bible on twin parenting among the others in the list; once you click on the EXPLORE section, there is no way to return.
It can become highly addictive (on a positive note) as it contains loads of topics and segments and touches every aspect of raising twins. There are food recipes, news, holiday planning, and so much more fun stuff that one can look forward to.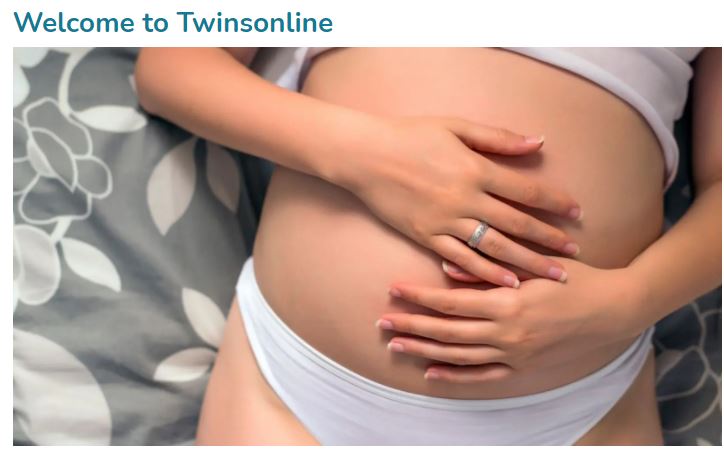 It has its core interest fixed and focused: Twin Pregnancy; most of the blogs are dedicated to educating pregnant mothers more about having twins.
Also, there is a parenting guide for newborns and toddlers as well. Tips on packing hospital bags, uncommon facts about twin pregnancy, combating the pregnancy symptoms on different trimesters are some of the discussed topics of this blog site.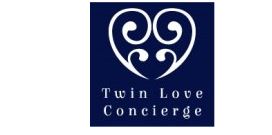 This Twin blog is there to keep everything at ease for the parents. It is decorated with some extensive programs that are effectively helpful for both the prenatal and postnatal periods.
There are both online and offline classes on various topics such as pregnancy with triplets/ twins, postpartum, parenting, scheduling, time management, handling multiple kids at the same time, and so on.
Also, it helps the parents to a greater extent with the twin registry; you can get a more organized shopping experience when you are in hassle.

Run by a pediatric nurse with almost ten years of experience and a mother of twins, this site comes extremely handy with some quick tips and tricks.
There are hardly any twin pregnancy blogs that focus on potty training the twins; this site shares some effective tips on this matter. Even readers can find nighttime potty training guidelines as well. Apart from that, there are contents on mothers, twin baby parenting, and also house proofing.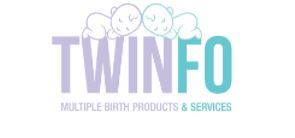 If you want a wholesome site to be a loyalist, Twinfo is all you have been searching for. When you click on the page, there are several options to explore, along with some excellent services.
Here, you can find babysitting services, even nighttime nannies, baby-related products, sleep consultants, baby proofing, toilet training and so on. Also, to mention, the podcasts are extremely helpful and informative. The blog posts discuss pregnancy to twin schooling and make the page a complete go-to for twin parents.

Well, where most of the blogs focus on twin moms, the most sidelining the importance of a father as well, a father handles this particular one and targets the twin fathers as well.
To be precise, there are several books for parents to avail, twin pregnancy week-by-week guide, gender predictor, registry, and even financial preparation suggestions for parents. Also, the podcasts include a twin father interview, and blogs on the first year with twins or toddlers are extremely helpful.
Conclusion
Being pregnant with twins is nothing less than a roller coaster ride itself; proper and constructive information can create a way to parenting success. And even some of the blogs are more effective than meditation during pregnancy when it comes to calming your nerves.
All the Ten blogs in the list are the pioneering ones on the internet at present and share authentic information thus can prove to be extremely helpful. But there are no alternatives for Physicians and psychologists; never skip that!
Also read: