Are you thinking day and night, looking for a place to host a baby shower for your friend, family member, or colleague?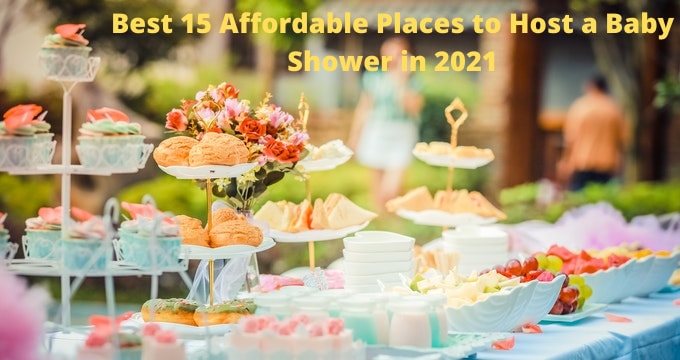 Well, planning such an event can be quite tricky if you don't have a clear idea in your head.
In times like this, you need expert guidance. I've arranged a baby shower party several times for my friends and sisters and here I am going to show you how you can host a baby shower in 2021 and the additives.
Even though many people think the traditional baby shower party is not for men but my husband was with me with his friends. To be honest it's pretty cool to arrange a baby shower party with your partner.
Lavish expenditures are not always followed by satisfaction. And what can be more therapeutic than a good laugh with the close ones? Good times don't cost much in my book.
Here are 15 such places to have a baby shower that will eloquently comfort the mother-to-be and the guests.
How to pick a baby shower date and time?
Proper planning is super important. If needed buy these cool baby shower planners.
The reason why baby showers are such a special celebration is that family members and friends come together intending to congratulate you on your pregnancy.
It is also the time when they shower you with love, gifts, and joys. These are assumed as the core reason why a baby shower is traditionally celebrated.
And also, for this very reason, you wouldn't want anyone to miss out. As the planner, it is your responsibility to pick a date and time that suits every guest and, of course, the mother.
So, when should you have this shower?
As you can probably tell, there is no definite regulation that binds you into a timeframe. You can throw the party at any time you deem convenient. Usually, this event is held in the third trimester, which means 6 to 8 months of pregnancy.
By this time, the gender of the baby is known, and chances of miscarriage go down by good numbers. Three good factors play an immense role in determining the date and time. Here are the elements you need to consider before you mark the date on the calendar.
Seasonal factor
You are done planning the whole event, and it starts raining on the most important day. All your precious work put into it are likely to go down the drain.
So Yes, you must consider this factor. There's no way of skipping this.
Spring and Summer are considered the ideal season increases your chances of holding the event outdoors as well.
It is better if you could somehow ignore the holiday seasons. It is difficult to find everyone in one place at such times, and one more thing, as the holidays approach, the mother already starts receiving some beautiful gifts for the baby and herself. Your unique gifting idea may not be as impactful as you've expected.
Best time of the week
Without any doubt, we can declare the weekends as the best time of the week, and the reasons are also prominent. Guests will be more likely to be free and don't have to do scheduling in between some hectic routine.
Other days are also equally good to go as long as the guests attend without any pressure.
Best time of the day
What would you want at a baby shower? A scenic sunset with afternoon tea or a lunchtime party? Many people organize brunch too. Who are we to judge. It is entirely subjective.
You can choose from thousands of alternatives presented today, or you can choose something that the parents-to-be would love and cherish this memory for the rest of their lives as the shower is ultimately dedicated towards them.
15 Unique Ideas for Baby Shower
1. Home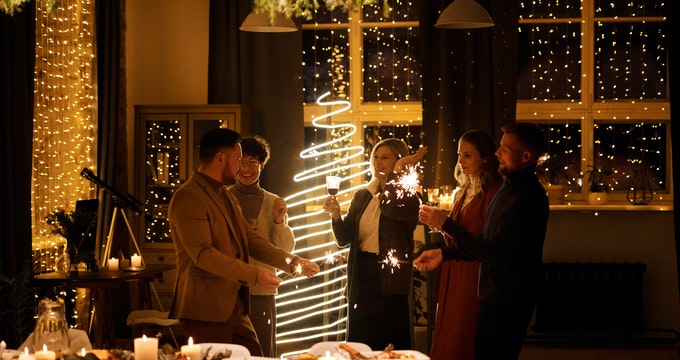 Home is considered the comfiest word there is. It is more of a feeling.
Hosting a party inside the mother's house or the person hosting the party can give you a personal touch to it and, without any question, ever longing intimacy.
This type of venue is entirely free but comes with the burden of cleaning up afterward and mark my words; it isn't the most straightforward job in the world. Home is also a warm place to hold other activities like a birthday party for kids as well.
With all the pros and cons, home is still the most celebrated baby shower venue.
2. Office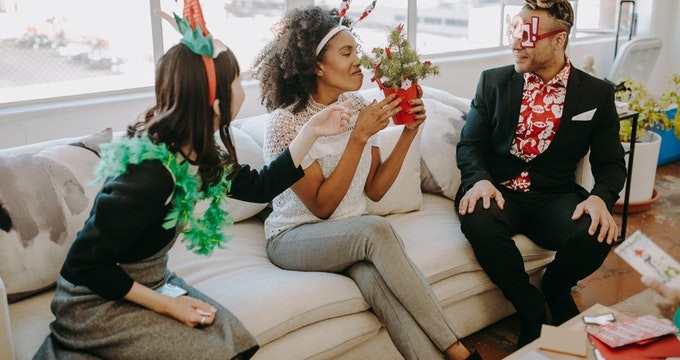 It is the best baby shower venue if you are throwing a party for a coworker. It can be any day after office, and all the employees don't have to travel the extra mile to attend the party.
Abiding by company rules of any celebration, you'll have a nice party at the office.
3. Baby showers at restaurants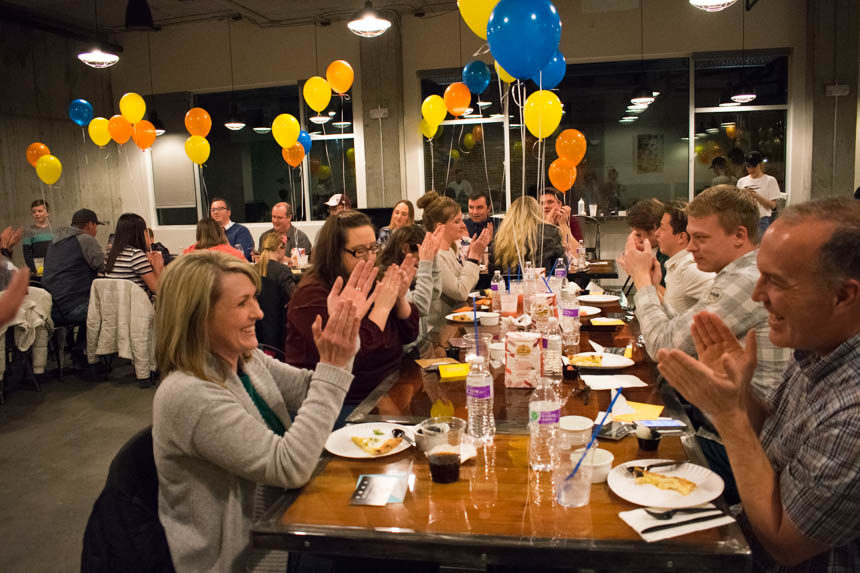 Restaurants are excellent, comfortable, and offer various choices of foods. With a peaky approach, you can avoid the cost of decoration too.
Everyone can gather around, gossip, and also be comfortable about it. You have the option to choose among restaurants available according to your guest number and food preference. Many restaurants also offer a private dining space that alienates you from the rest of the crowd.
You can also reserve some parts of the restaurant, but that will limit your celebrations as you can't shout or play games at your heart's content.
4. Outdoor Baby Shower: Botanical Garden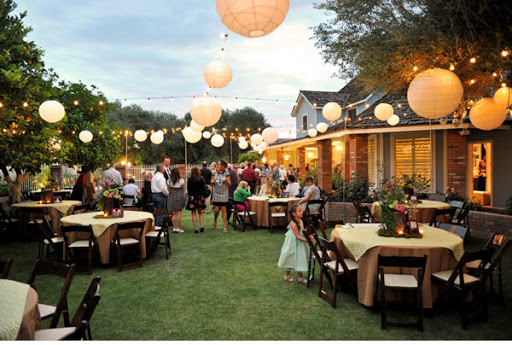 A botanical garden is a charming place with lots of green surroundings that can immediately lift your mood. If you want to enjoy some afternoon tea with friends and family, then get on the phone and reserve the nearest botanical garden.
It offers a pleasant relaxed environment with fascinating views, a perfect place for a baby shower.
5. Community center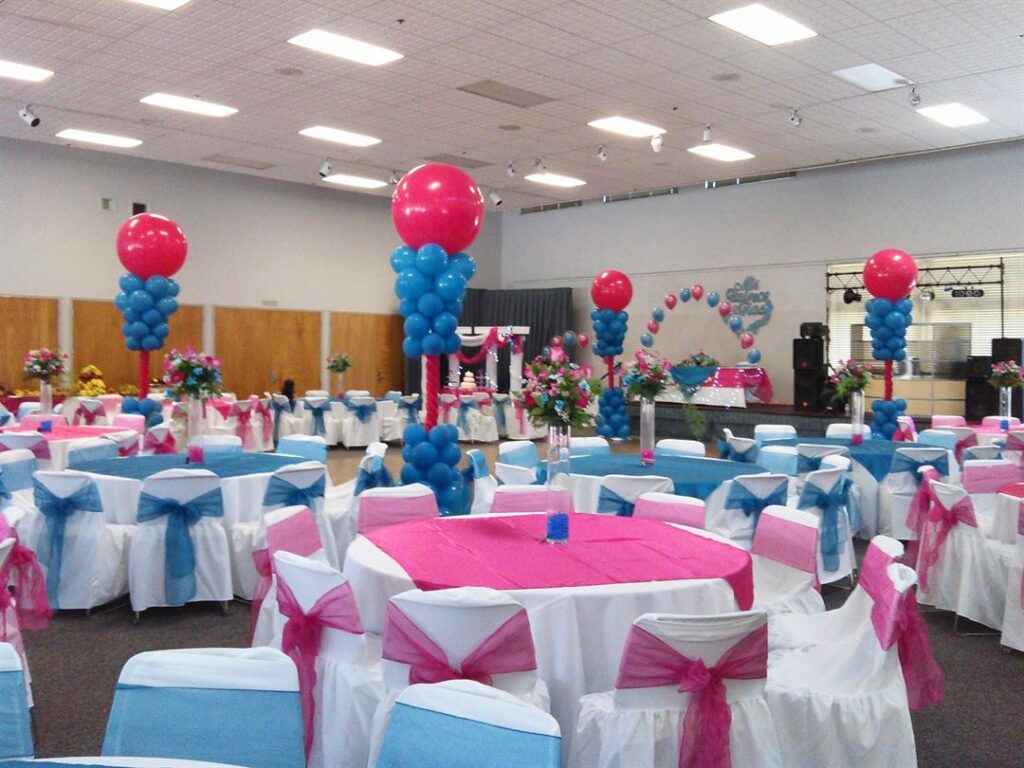 The community center is a top peak in terms of affordability and space. It offers a vast amount of space with very little money.
You are responsible for the decoration and dining experience as the centers usually don't offer these.
Besides, you have ample space at your disposal, which can be used for fun and games. The community center needs to be booked at least a month before the program date.
6. Church Hall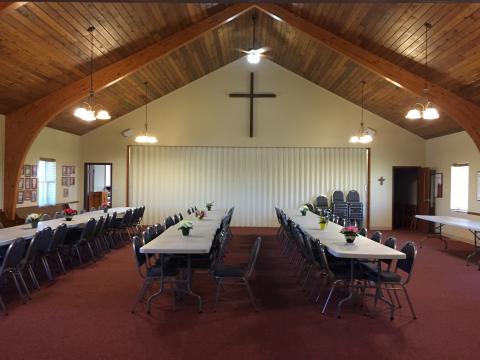 One can rent a Church hall or any religious hall at a very economical price. It can be even lower when the host or anyone from the guest has any affiliation with the organization.
The halls' cleanliness is second to none, and they come with all the facilities that you would need, like a full-fledged kitchen, restrooms, and large hall room with all the seating arrangements.
As it is a religious institution, the games and the celebration should be according to the religious sentiments.
Church halls are a trendy place for a baby shower for being so affordable, and during the winter season, the demand goes sky high. So, don't forget to book the hall in advance.
7. Parks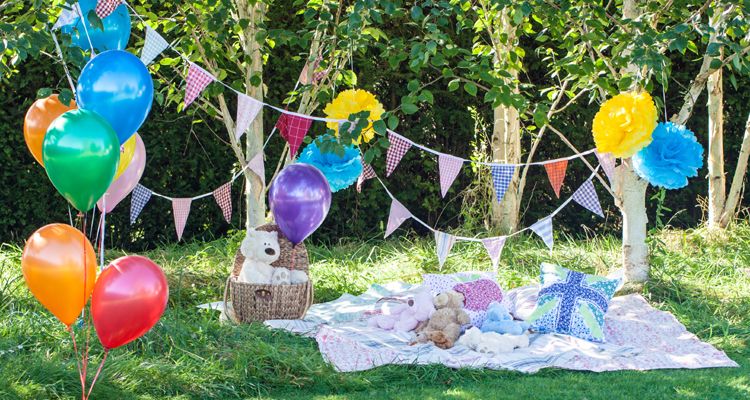 Parks are always a good option if the chosen season is the right one. You can't just plan an outdoor party during the monsoon, can you? Parks offer a playful environment with dynamic views.
You can set up a food booth, seating arrangements, and a small stage for the shower. Of course, you have to take permission from the park authority.
In many parks, there are these cabin-like rooms for rent, which are also an excellent option. The service charge is the bare minimum, and the children enjoy the atmosphere giving the adults less of a headache.
8. Beaches/ Lakes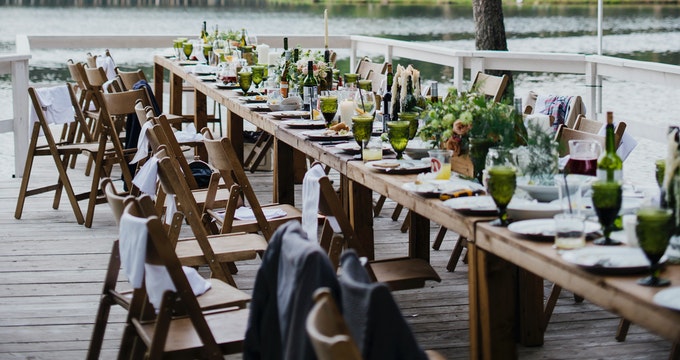 Why don't you plan the baby shower at a beach or the nearest lake, given that all the parties involved have easy access to it?
It would be a perfect place with a Hawaiian dress code and some smoky hot BBQ. These places always offer a vibrant mood, which is ideal for the party.
Don't forget the ice-cream; it's a beach party Afterall.
9. Unique local places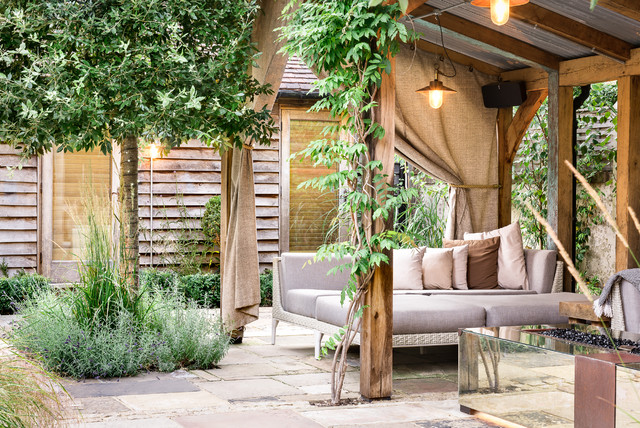 Every locality has some places to host a party that is unique to them. These places can be museums, shopping malls, studios, and many more.
These are unique in their presence, and with everybody on board, the celebration can be grand.
It is very cheap and as they are hardly used as a venue for a baby shower. It will make a lasting memory for sure.
10. Farm/Barn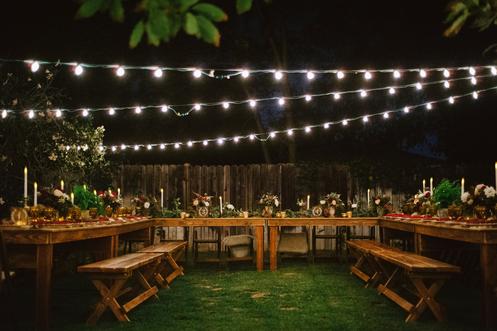 Farms are the most natural yet photogenic party spots you will find. Just throw in some props of your choice, and ta-da, the party is ready to roll.
People enjoy the country's fuel and nature all around. Farms offer a sweet and nostalgic vibe that takes you back in time.
Popularity for these spots is also on the rise. For that, you need to contact them as soon as possible.
11. Breweries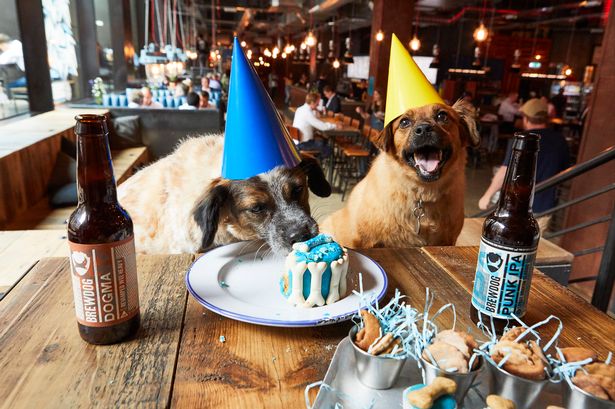 Breweries are lovely looking places, and you can consider them as your party point even when the alcohol is not on the cards.
These places are spacious and adorned with eye-catching decorations. You'll have to book the whole brewery if you want a private party and good for you, it doesn't cost that much.
You hardly need to put any effort into the seating arrangement or the food as these are all available once you talk in detail.
All you got to do is bring the themed decoration.
12. Clubhouse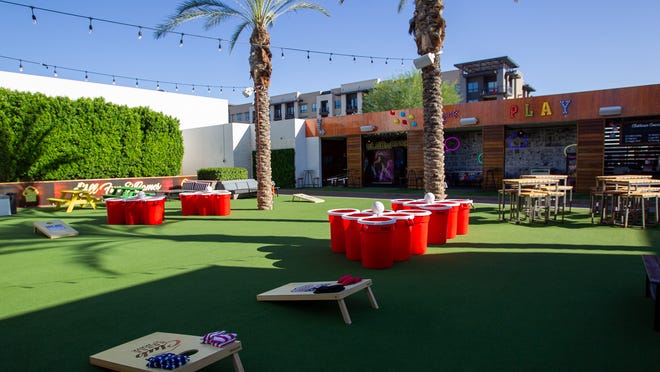 Why is clubhouse so famous as a baby shower spot? You'll no longer have this question once you've checked out how magnificently their rooms are decorated.
The clubhouse is beautiful both inside and outside. Another important thing is that houses maintain a private and intimate environment as you are among your friends and family only.
They have such good management that you don't have to worry about it once you briefed them on the details. You can go back to enjoying the party while they take care of the rest.
13. Tent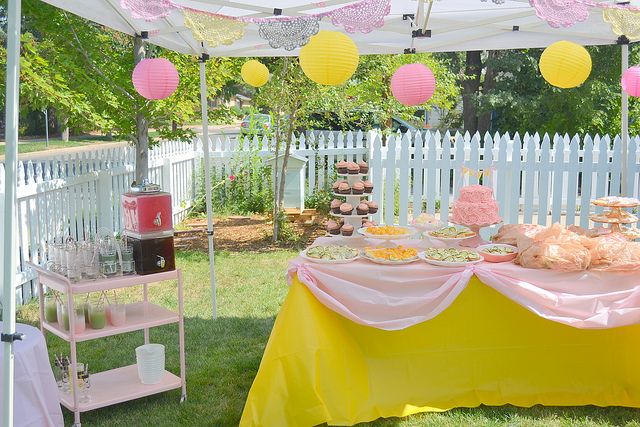 You have chosen an open outdoor space as your venue for the baby shower.
Whether it is spring or summer, shedding the party with a tent will erase many worries.
Tents come in every size, color, and design you can think of. With a tent set up, you can customize the decoration with balloons, paper cutouts, banners, and many more.
Outdoor parties are spontaneous and engaging. Nature also plays a significant role in determining the party's mood. So, the tents don't necessarily have to be closed.
You can rent tents at a low price. Lucky for you, the rental services also provide for other necessary equipment to make you sure you have a heck of a party.
14. Outdoor Picnic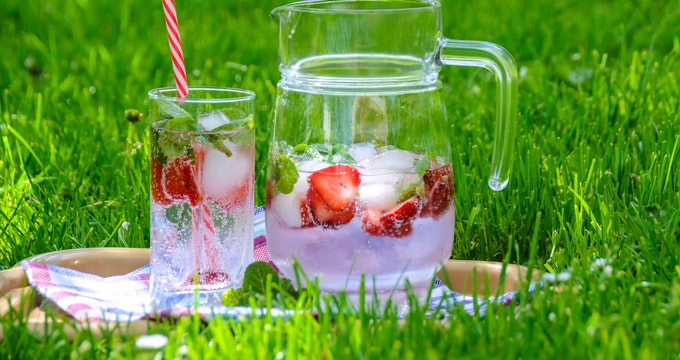 Outdoor picnics are cherished so dearly because of their flexibility. You are going to enjoy the party thanks to the relaxing weather that resides.
Seasons play a vital part in determining if you are opting for an outdoor picnic.
Once you select an outdoor picnic as your way of celebrating the baby's awaited arrival, you are vested with tons of ideas that can be implemented.
If you feel like enjoying the party to your heart's content, you always have the option to hire an event planner who takes care of everything while you guys enjoy it to the fullest.
15. Hotel Room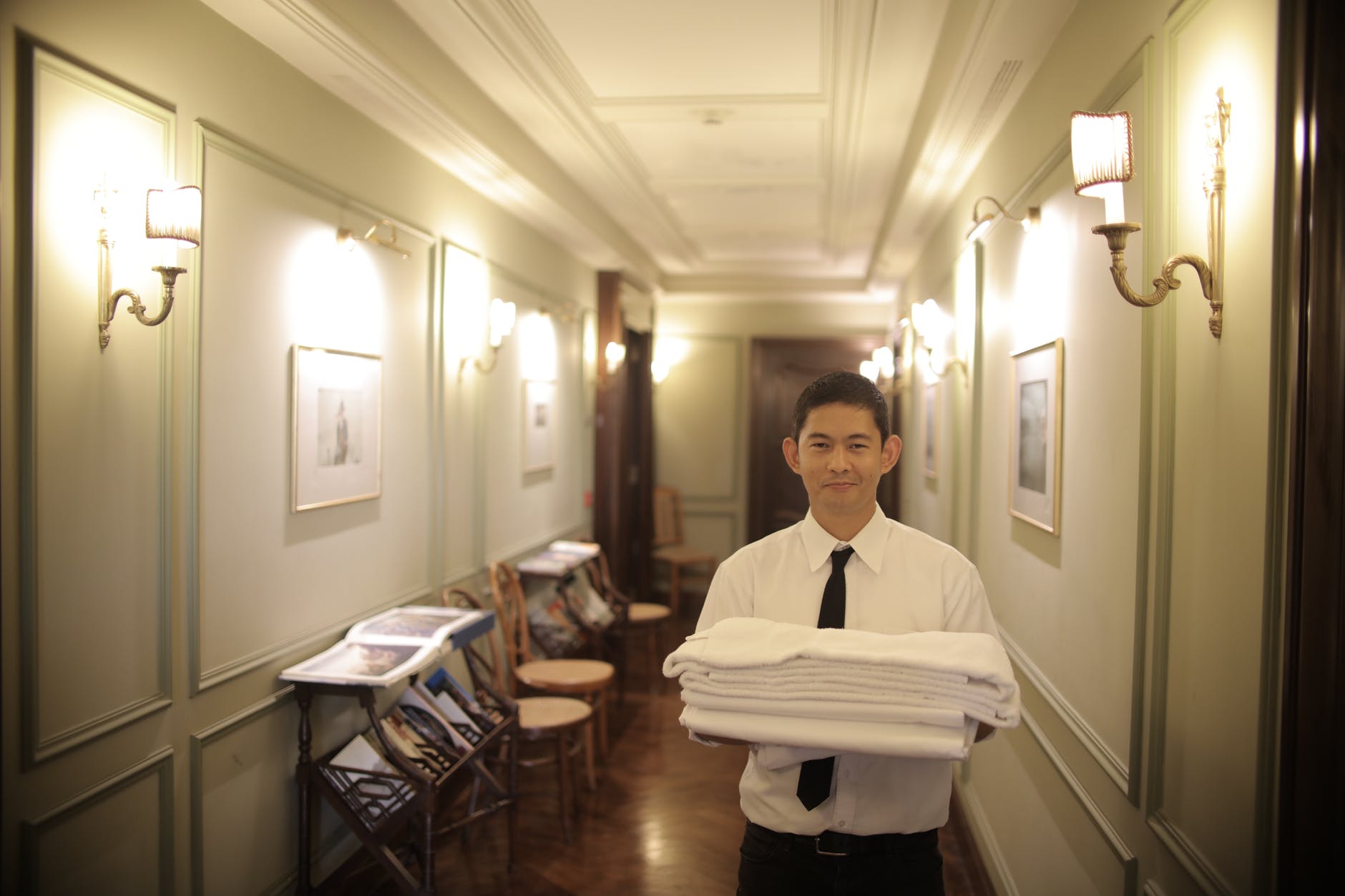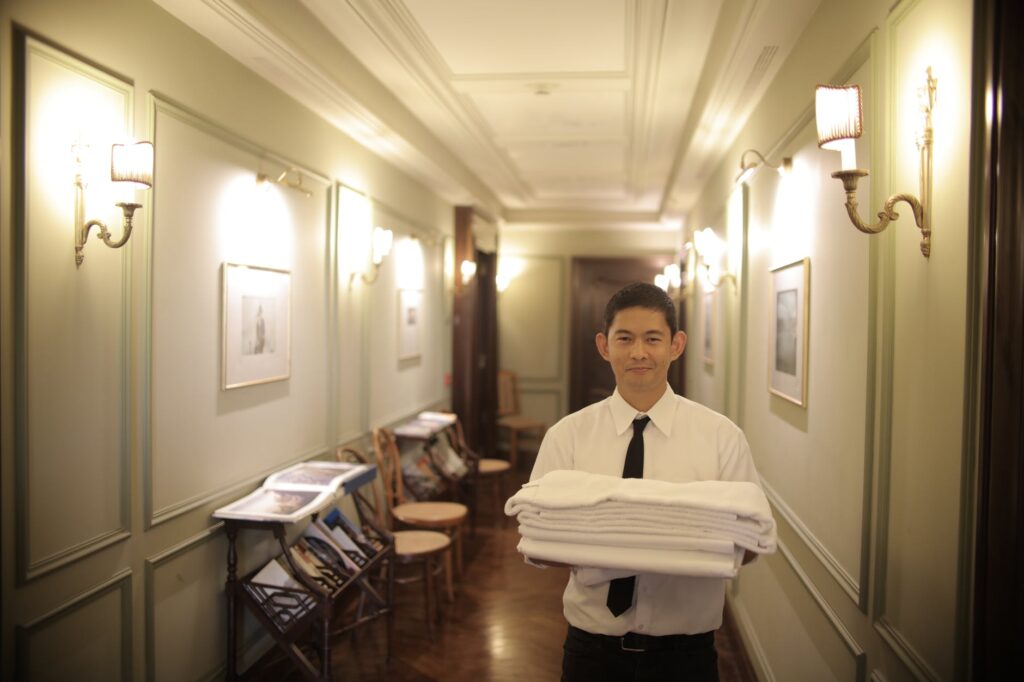 Booking a hotel room for a baby shower implies that you plan a night stay with people very close to you.
Hotel management will attend to every need, like after food and drinks and even the decoration.
What is so special about this hotel room celebration is the night stay.
We all know how rare that is once the baby comes. It's also a chance to strengthen your bonding with close ones.
So, it ought to be a lifelong memory.
Checklist for a Baby Shower Party
Every great baby shower party arranger keeps a checklist just to double sure that he/she has completed all the tasks. Planning for a baby bingo is not an ordinary task.
It takes extensive concentration. And let's be frank here, we can't keep up the concentration level throughout the day. And, keeping one doesn't hurt either.
Here's how your checklist should look like:
7 weeks to go
Fix the date and time
Format a guest list
Shortlist places and make a reservation
Decide what theme you are going with
5 weeks to go
Plan all the party essentials
Send out the invitation
3 weeks to go
Buy all the decor requisites
Buying your gift
Buying prizes for the games and all other elements
2 weeks to go
Confirm all the hired parties.
Rental itineraries reservation
Placing the order for flower
1 week to go
Sharing the responsibilities among friends
Reassuring the presence of the guests
2 days to go
Start the decoration of the location
Buying food items
1 day to go
Clean up the location
Preparation for foods
Picking up flower
Program day
Bring out the foods and snacks
Search for anything that needs a final touch.
Best Season for Baby Shower
We've already talked about how important this section is. It is one of the critical variables that helps you fix the date and also your decoration.
Extreme weather can kill the party mood. So as of today, spring and summer are still recognized as the best season.
Budget
This segment is an accumulation of all the things you are planning to do and how you want to do it. How many guests, what food, which location these considerations all add up and formulates a budget.
The budget range is from $100 to $1000+. On average, $250 is enough to set a luminous party that cheers everyone up.
Theme
This factor pretty much can predict the mood of the party. It also displays the personal characteristics and personality of the baby and its mother. Like superhero-themed parties are regarded as just perfect for a baby boy.
Food
Food is another crucial aspect. Buffet/spread is the most obvious choice. You can order cupcakes with light beverages as snacks too.
Games
Amid the celebration, games can only uplift the moment a little bit more. There are tons of games available. You can ask around for suggestions that have already gone through a baby shower, or you can just simply google it.
Baby registry
It is like a list of things that you would like to receive. It can be from an online shop or the local gift shop. It is created to guide the guests about what they can give as a gift to the baby.
A word of advice, A person cannot win over everyone's heart. There will always be someone who is not feeling the vibe or something like that. Don't let this negativity get to you. If the mother-to-be is satisfied with the party you organized with so much care and love, then hold the tears; you have successfully pulled up a baby shower event.
Conclusion
The Concept of baby showers is not limited to the celebration. My predecessors developed a unique way to marginalize the newborn baby's economic effect and the essential baby shopping.
No matter how materialistic it seems, it has enormous socio-economic benefits. So, everyone should celebrate according to their affordability and enjoy this virtuous occasion.