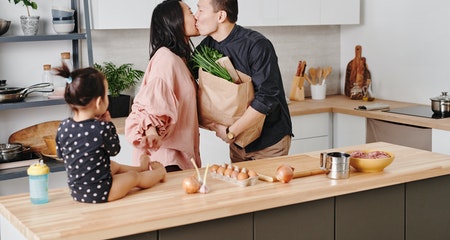 Baby Bangs is a fast-growing Parenting blog with a valuable readership base. Most of our readers are parents.
I started this blog in 2020, and it currently has about 20K+ unique monthly visitors, 30K+ page views per month.
Advertising: Baby Bangs offers 3 types of advertising options:
Sidebar ads: 250 X 250 prominent placement
Review: You can reach out to me if you have a quaity product and you want me to review on my site
Other types of advertise
You can reach out to me at babybangsblog@gmail.com.